AJJ

Add AJJ as a friend

AJJ will be notified and will have to accept this friendship request, to view updates from AJJ and their ratings you must follow them.

Remove AJJ as a friend



Lists
Movies
TV
Pictures
About me
Hii,thanks for visiting :D
Enjoy some of the lists I've made, and I hope I will start to make more, and I hope they will be more interesting to you :D Know that your votes and comments are ALWAYS appreciated and i am thankful to you.
And you don't have to thank me; it's ok :)
Btw, my full name is Anna Maria :D Sometimes I use my first name, sometimes the other, rarely both. Just so you know :))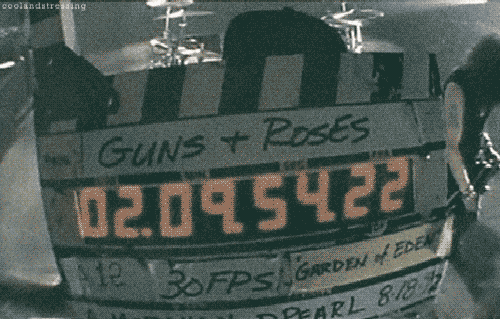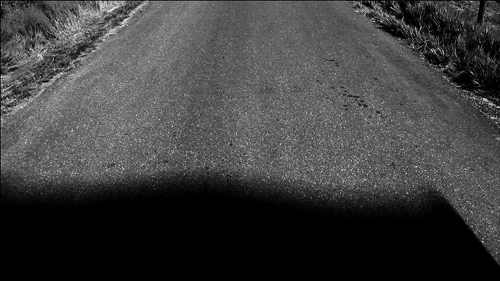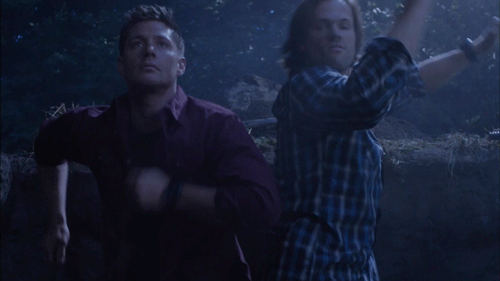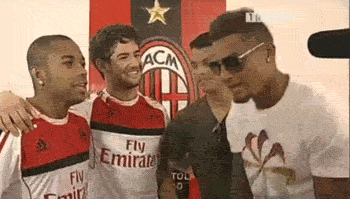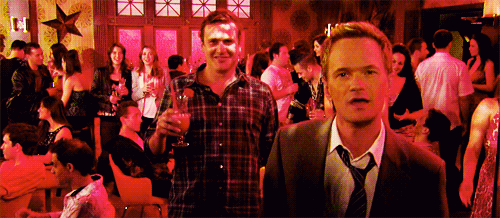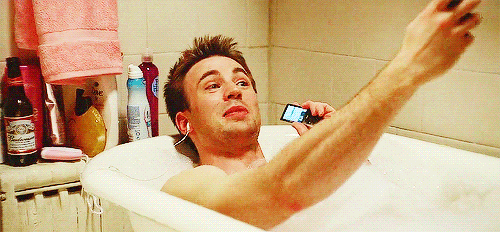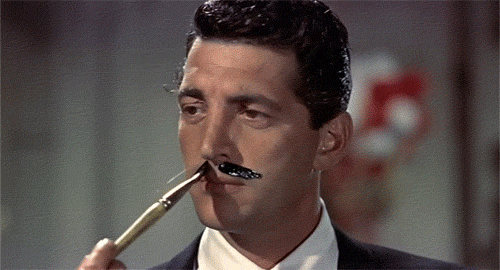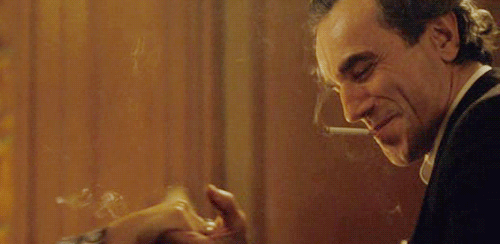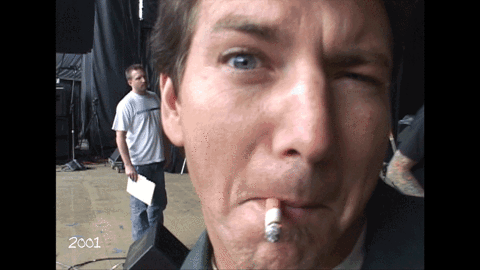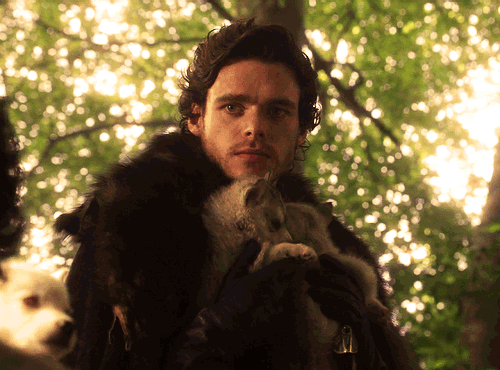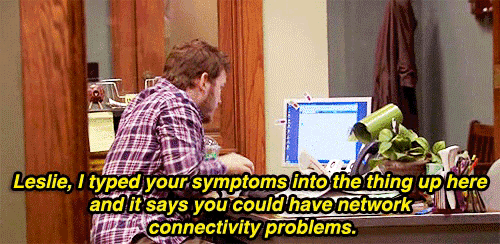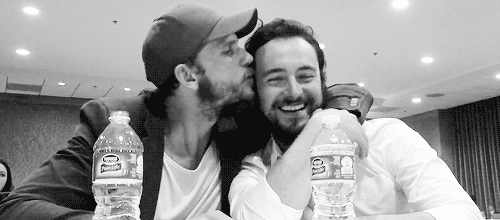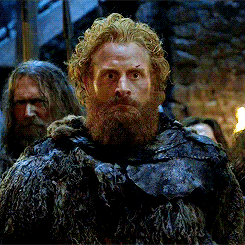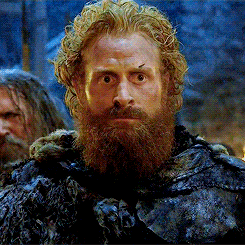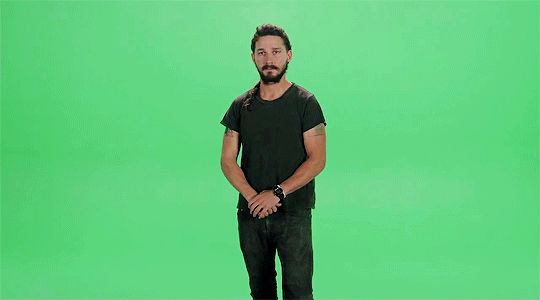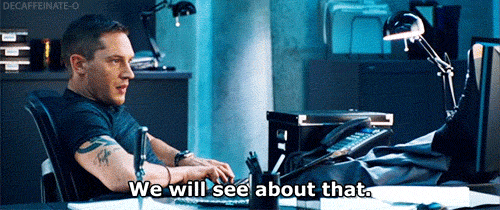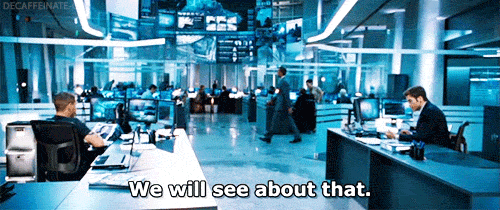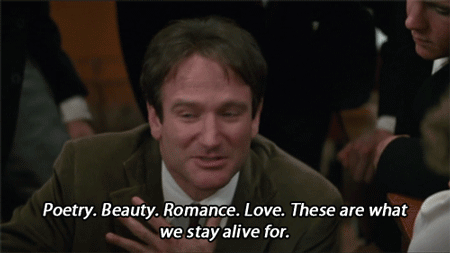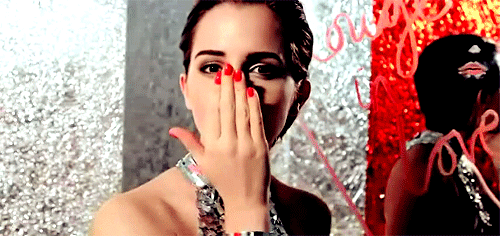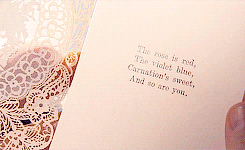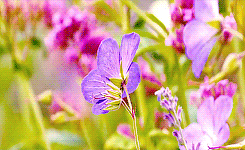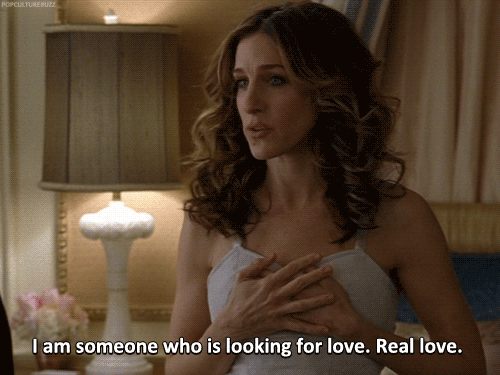 .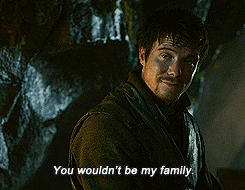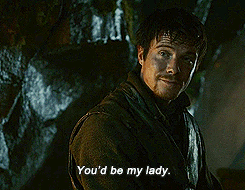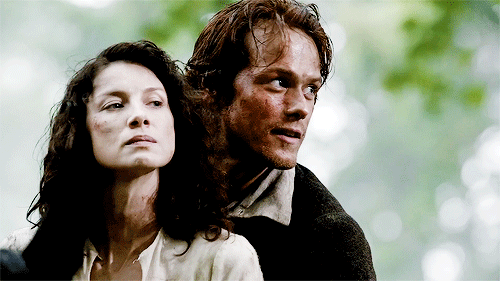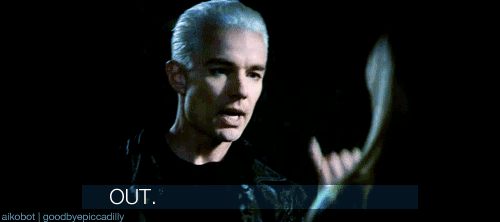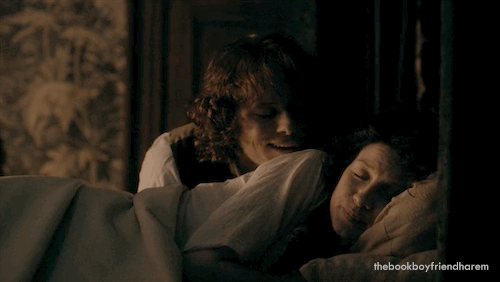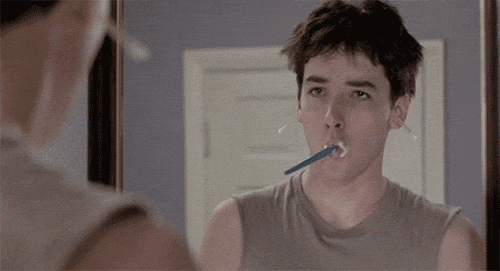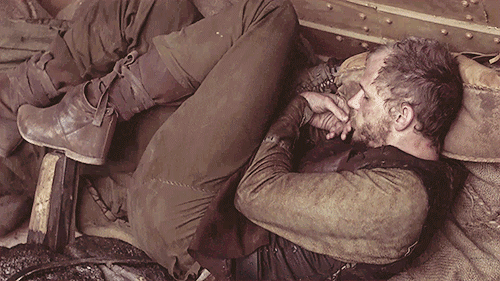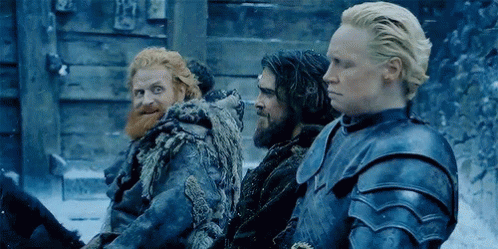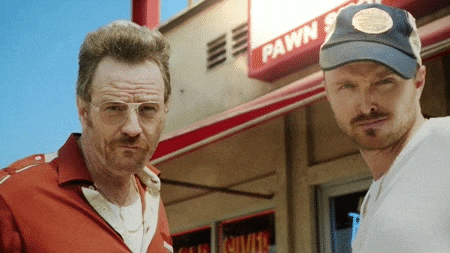 Comments
AJJ has 94 friends